About Us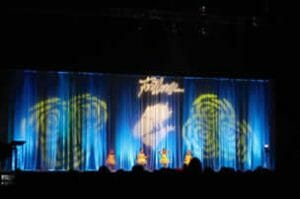 Southern Sounds, L.L.C. is a South Alabama based Audio/Visual Company, offering the expertise of decades of experience, ranging from major Hollywood films to some of the South's most impressive and successful events. We use Lighting, Draping, Effects and Sound to transform any area, creating the romantic ambiance or theme you are looking for.
Some of our clients include Austal, Home Depot, Eastern Shore Chamber of Commerce, Mobile Chamber of Commerce, WPMI Local 15, Toyota, U.S. Coast Guard, March of Dimes, Cystic Fibrosis Foundation and numerous other charitable organizations.
Services Include:
Full Service Disc Jockey's and MCs
Sound Rental
Large Projection Screens & Projectors
Event Coordination
Generator Rental and Power Distribution
Various Colors of Draping

Lighting Design Including:
Chandeliers
Vintage/Italian String Lights
Up Lighting (various colors)
Pin Spot Lighting
Bamboo Poles
Pendant Lights
Custom Monogram Lights
Dance Floor Lighting
Gobo Lighting
Cocktail Table Lights
Truss
Moving Head Lights
Lasers and Other Various Effects
Other Services:
Lanterns
Shepherd Hooks
Vintage Mason Jar Chandeliers
Confetti Cannons
Fog and Bubble Machines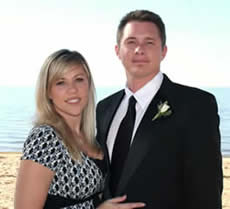 Jason and Victoria "Torrie" Smith are the owners and operators of the Company.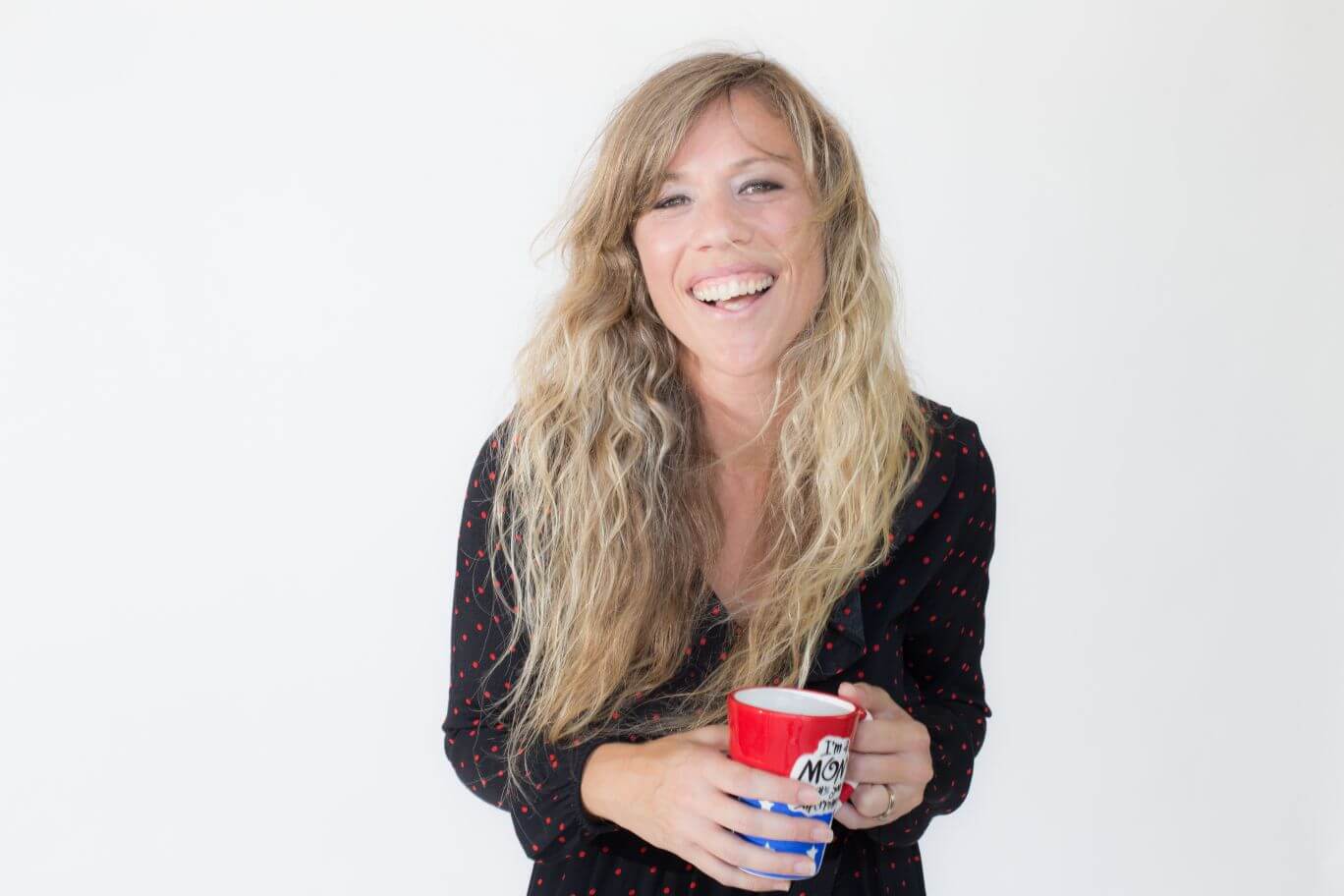 Victoria "Torrie" Smith
Owner/General Manager
Torrie is originally from Southern California. She knew she wanted to work in hospitality as early as middle school so when she graduated high school she moved to Las Vegas, NV where she received her bachelor's degree in Hospitality while graduating top of her class. She spent over 7 years working in the hospitality industry, including working at major hotels such as Paris and Caesar's Palace.

Always wanting to further her education, Torrie then went back to school to obtain her teaching credential. She spent 5 years teaching high school classes such as marketing, entrepreneurship, and digital photography.

View the rest of our team