About Us
Southern Sounds, L.L.C. is a South Alabama based Audio/Visual Company, offering the expertise of decades of experience, ranging from major Hollywood films to some of the South's most impressive and successful events. We use Lighting, Draping, Effects and Sound to transform any area, creating the romantic ambiance or theme you are looking for.
Some of our clients include Austal, Home Depot, Eastern Shore Chamber of Commerce, Mobile Chamber of Commerce, WPMI Local 15, Toyota, U.S. Coast Guard, March of Dimes, Cystic Fibrosis Foundation and numerous other charitable organizations.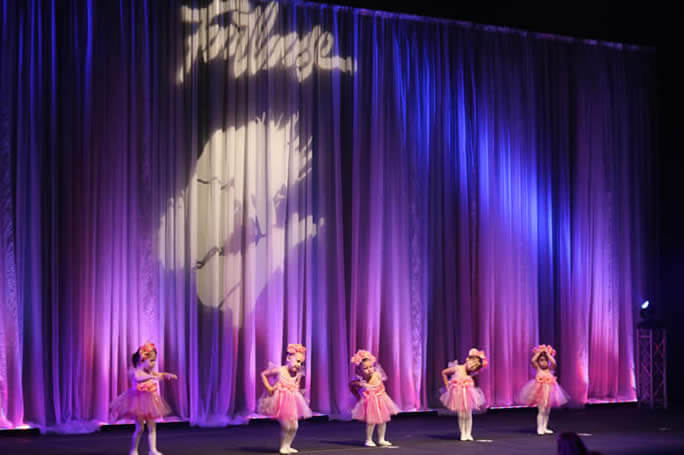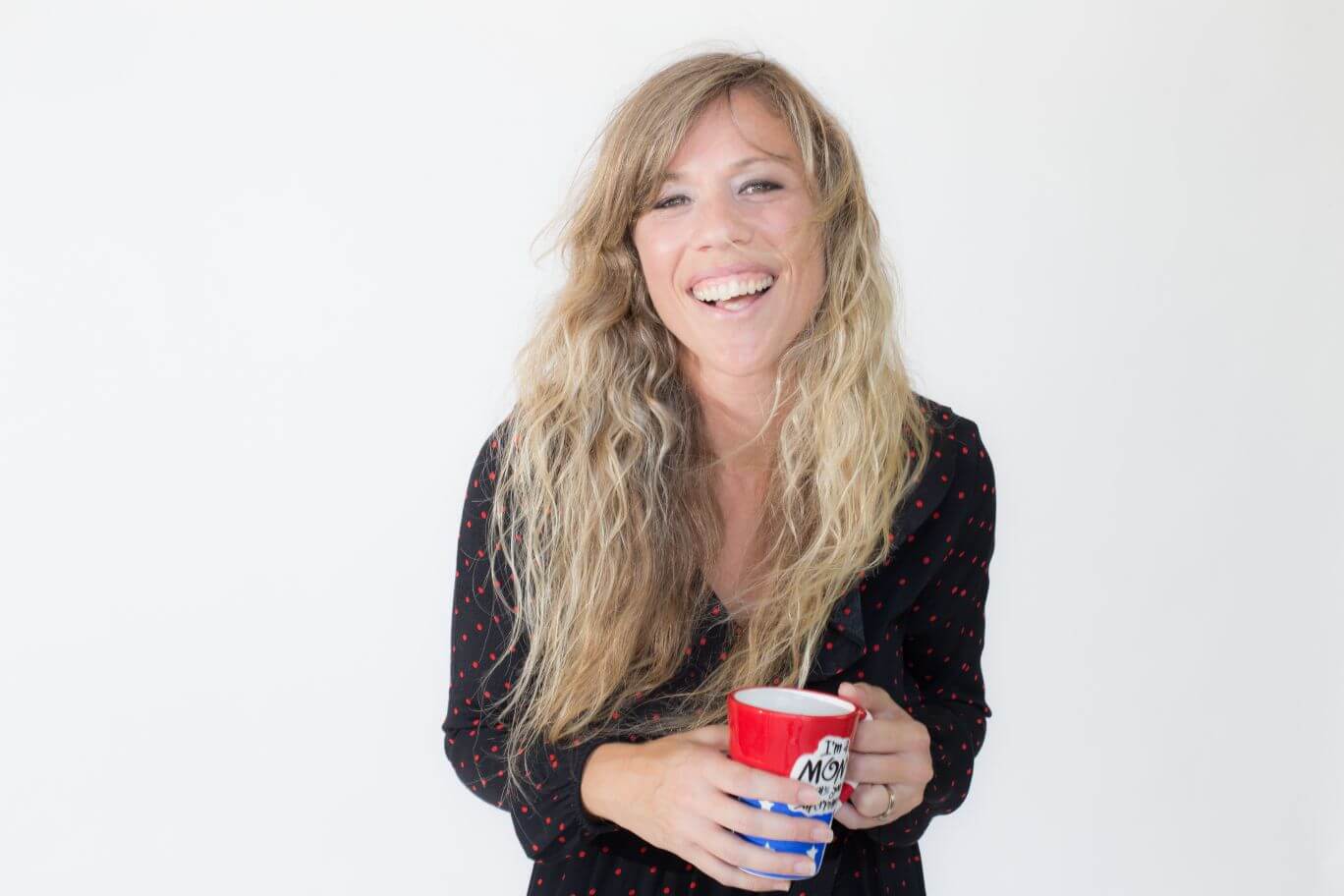 Victoria "Torrie" Smith
Owner/General Manager
If you have ever called the Southern Sounds office line, you have most likely spoken to the giggly California native Torrie Smith. Since middle school Torrie has wanted to work in Hospitality so after Graduation she immediately studied Hospitality & received her bachelor's degree in Las Vegas, NV. Graduating top of her class allowed Torrie to work in fine hotels such as Paris & Caesar's Palace. Torrie will help you plan, design, and execute you plans down to the finest detail!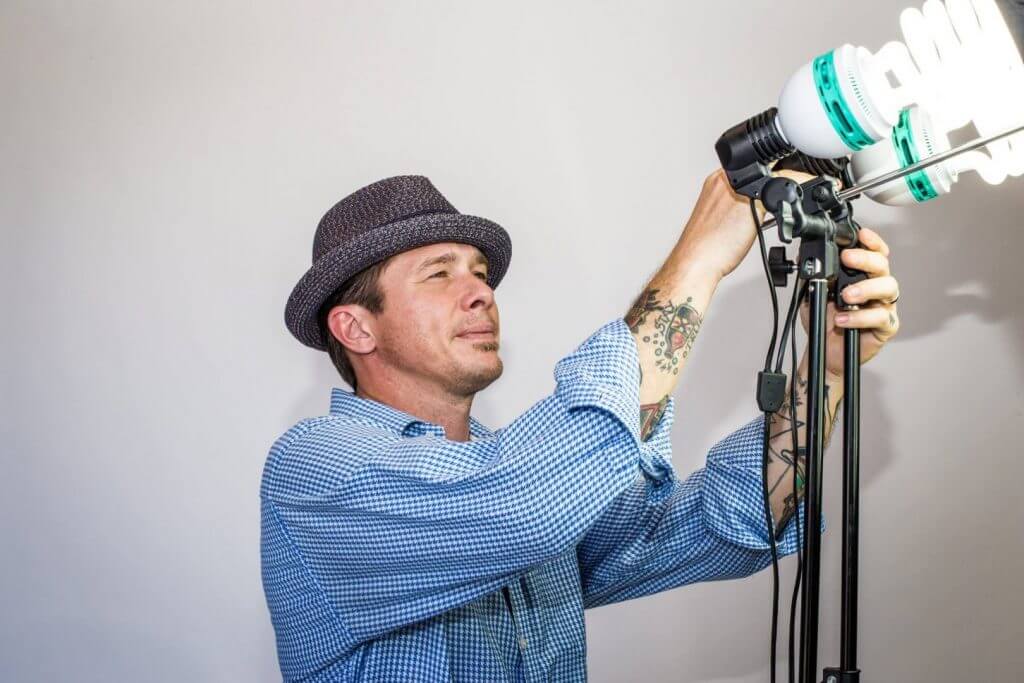 Jason Smith
Owner/Events Manager
Have you ever wondered who's behind the camera while watching a major Hollywood film? Well that's Jason Smith, co-owner of Southern Sounds! He has been an Entertainment lighting professional since 1998 working on everything from Hollywood films to commercials, music videos, theatrical productions, and more recently local weddings and proms. A father, a DJ, a musician, a professional. Jason has done it all.