Meet Our Djs
Southern Sounds is proud to provide the Gulf Coast with the best DJ's and MC's in town. You will receive the experience, reliability, and professionalism from the Southern Sounds management team combined with the talent of our DJ's.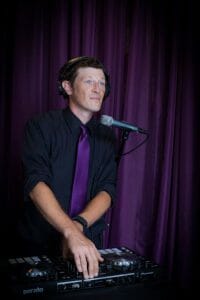 James "Sare" Halligan
James Halligan has been a professional in the entertainment industry for over 22 years, working as a DJ for a variety of venues from the local skating rink to Downtown Mobile's hottest clubs. Most recently, he has been a DJ & MC for countless weddings, corporate functions, proms, parties, & Mardi Gras balls. James's captivating voice over the mic will enlighten your function, no matter what the event may be!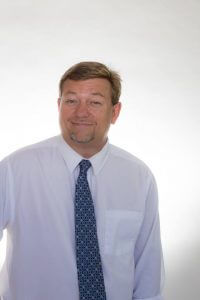 Buddy Brock
Buddy Brock is one of the easiest & nicest men on Earth to speak with. With 25 years of experience in Music Event Production, he has contributed to everything from Chinese acrobats to Country stars. Buddy is the current manager of Coastal Alabama's Theater as well as the sound engineer for Coastal's performing group Sun Chief Sound. His experience will certainly show at your next event.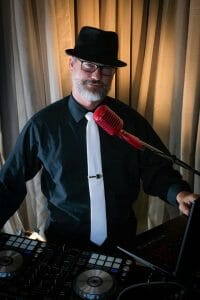 Ted "Teddy" Smelser
DJ Ted Smelser is a well rounded musician and family man. As a former caterer & wedding band member, DJ Teddy is a perfectly experienced candidate to host your event. Wherever Ted goes, the party follows!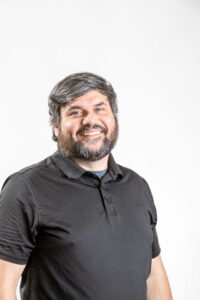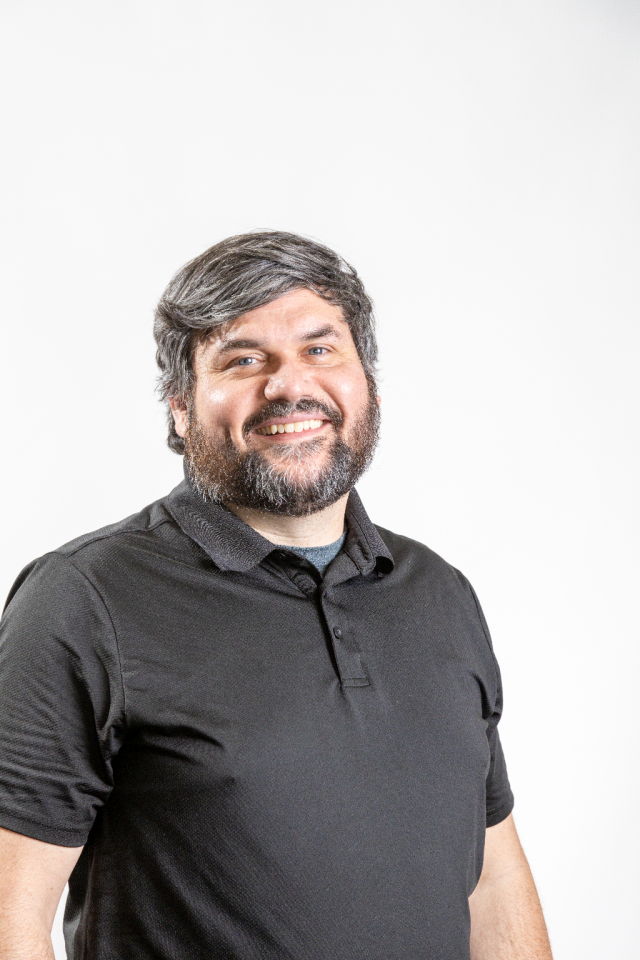 Adam Bradley
Adam Bradley is an entertainment professional with over twenty years of experience.  In addition to being a seasoned DJ, he is also a multi-instrumentalist and singer, and has a degree in music recording.  With his knowledge and love of music of all genres, he will play the perfect music for your event!
Kevin "K-Touch" Hoard
Kevin is a high-energy and upbeat entertainer, who brings an electric personality to any gathering. He is known for his unique ability to ignite a room with his stage presence, personality and sound. Having played in over 30 states, K-Touch prides himself in providing a great experience for every event he performs at. Whether he's getting people excited on the microphone or spinning music until the break of dawn, K-Touch aims to make any event an experience to remember. His infectious energy, positive attitude and attention to his audience makes him a consummate professional on/off the dancefloor and keeps clients coming back for more!